Worth - Artists Talks
Saturday September 25th 2021
2pm - 4pm
Keighley Creative
(map)
Join Jess Kidd and Letty McHugh for talks and tea at 2pm.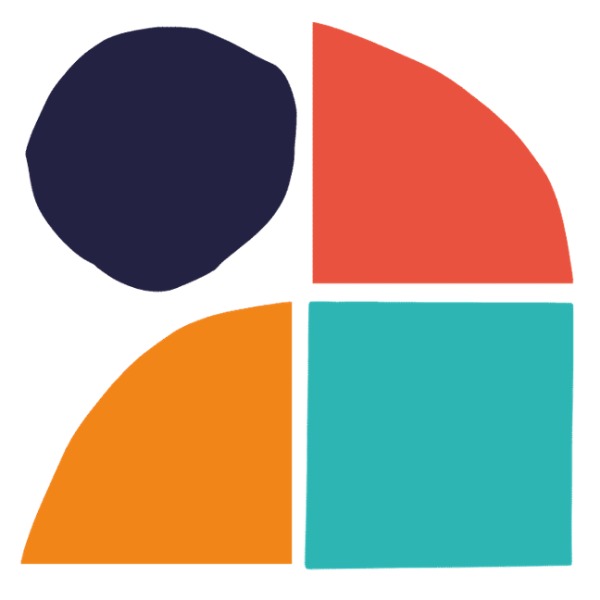 Join me and fellow artist
Letty McHugh
on the opening weekend of our show, Worth. I will talk through my working process, thoughts and answer any questions you might have, all with a lovely hot cup of tea (other drinks will be available). Letty will also talk about her project, This is Your Inheritance.
Keighley Creative
is an accessible building at street level, and just a short distance from Keighley bus station.